10 Ideas That Helps Healthcare BPO to Success Hospital RCM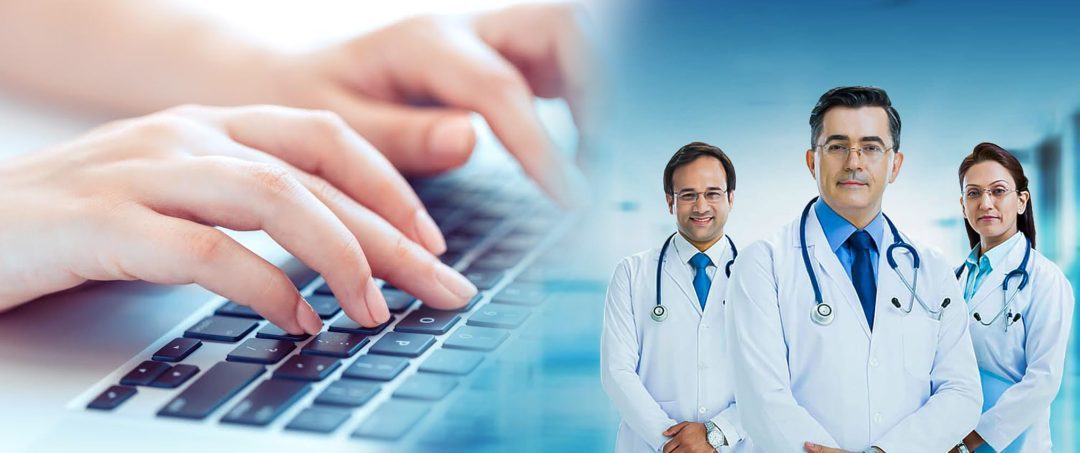 Healthcare BPO's with their revenue cycle management (RCM) and healthcare back-office support solutions are helping healthcare organizations to refine their business. These solutions from offshore outsourcing providers reduces constrains with the help of efficient and futuristic digital applications for effortless capabilities in this technological era. As a result, they can significantly slash their unwanted expenses with efficient coding & billing solutions using data analytics solutions saving every penny that were lost before, due to inaccuracy in processed data. Also, the service providers possess highly advanced and progressive tech, stringent data security and confidentiality implementations that are unfailing, regardless of any surfacing hassles.
Outsourcing is widely adopted by healthcare organizations to healthcare BPO due to its phenomenal delivery and catering capacities to all requirements on point. The personnel expertise and best of breed technology (automation) has always been crucial factors that helped improve their operations, revenue cycles, with enhanced core business focus for offering quality, and accuracy packed solutions that ultimately steps up their bottom line.
How Outsource Healthcare BPO Providers Helping Healthcare Organizations?
Enhanced focus on delivering quality patient care is being gained by the healthcare and medical industry by outsourcing revenue cycle management It also helps them adhere to compliance rules and in maintaining high quality standards in their offerings.
While the outsourcing partners take care of the healthcare organization's non-core coding and billing related activities, all their employees are freed from the same helping them drive their focus more on the core aspects of the organization.
An improvement in cash flow is gained through outsourcing RCM services due to its technological capabilities and manual expertise. Healthcare organizations get more free time to concentrate more on their administrative work, and helps doctors to focus more on patient care.
Outsourcing companies providing RCM processes have proficient personnel expertise, intelligent and state-of-the-art technology. As a result, there is a high reduction or complete elimination of processing errors helping healthcare organizations cut down overheads costs in revisions.
The professional outsourcing partner have round-the-clock work culture ensuring healthcare organizations with processes done on-time. This eliminates all error factors due to consistent processes using data analytics in real-time.
Regulatory compliance is always assured through outsourced healthcare back office support in medical coding and billing, as outsourcing companies exactly know everything about healthcare compliance rules and regulations.
The monthly cash flow becomes uninterrupted with timely reimbursements and indirect cash flow as outsourcing RCM solutions are round-the-clock facilitating a stable and steady revenue cycle for enhanced levels in cash flow.
Enhanced efficiency in core aspects is gained as operations become highly streamlined enabling improved clinical efficacy with a dramatic enhancement in revenue, process control and transparency.
Reimbursements are highly optimized as these outsourcing firms leverage professional data analytics expertise in medical billing and coding enabling better refunds. Account receivables also becomes highly streamlined and effective with outsourcing with better follow up and reconciliations with insurance provider's exceptional policy handling that always ensure smooth payments.
All the above will facilitate a fortified financial performance for healthcare organizations. They are an increase in revenue from significant reductions in operational overheads, savings from not having to make capital investments in technology, resources, infrastructure. This boosts the healthcare organization's profitability, scalability, tractability, with an enhanced level of control on their revenue.
This is how offshore healthcare BPO companies benefit healthcare organizations and the entire industry with their outsourced revenue cycle management support solutions. As a result, these healthcare business facilities can deliver patients with advanced and quality-enriched care. They also gain a substantial boost in their financial and business bottom lines, due to quality-packed, on-time, accurate and cost-effective healthcare BPO back office support.